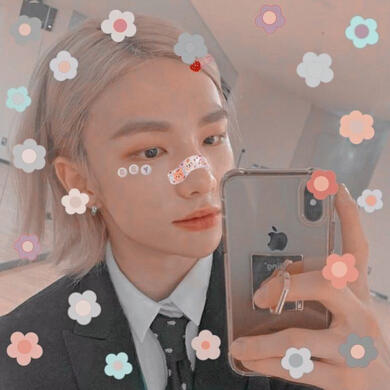 ·˚ ༘ they ! she
minor // scorpio
hispanic

PLEASE TW !
mentions of self harm, rpe, su!cide, nsfw
MINA !
BYF ! i make "heterophobic" jokes
i'm a minor! think before u speak!
i rant about idols/anime a lot
respect my prns!
use tone indicators
DNFI ! over 19, under 14
straight white male
can't tell when i'm joking
anti of one or moe of my biases
:D women, cats, anime, kpop, hyunjin, cottagecore, acnh, corpse
D: racism, sexism, homophobia, jimin antis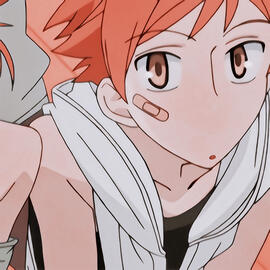 "let's all play the 'which one is hikaru?' game!"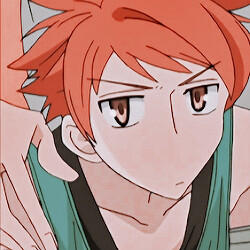 STANS !
ULTS !
stray kids hwang hyunjin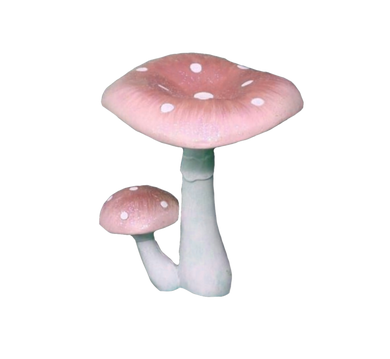 BIASES !
BTS kim taehyung
BLACKPINK lalisa manoban
TWICE kim sana
ITZY shin ryunjin
TXT jung kai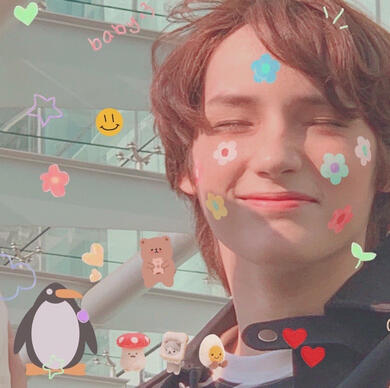 NON K-POP !
kin list tamaki suho, kenma kozume, runa yomozuki, toru oikawa, satori tendou, mary satome, kotaro bokuto